The Scouts and Venturers are planning a trip London and Ashford, Kent in the UK during the summer of 2021! We will visit and stay with a Scout Group in Ashford, and considering the option extend the journey to another city, such as Paris, France.
The youth have brainstormed some ideas and environmental projects to raise funds for their journey. Please review the fundraising information to see how you can support our trip. Check back frequently for the most up to date information, or email 433toronto@gmail.com if you have any questions.
---
Electronics "E-waste" & Clothing Drive
Safely recycle your electronics free of charge! The Scouts and Venturers are collecting electronics to raise money for our trip in 2021. Help keep your used, broken, and obsolete electronics out of the landfill by dropping them off

Below are some categories of items we will be collection. In addition, gently used clothing will be collected at the event in support of the Ontario Federation For Cerebral Palsy.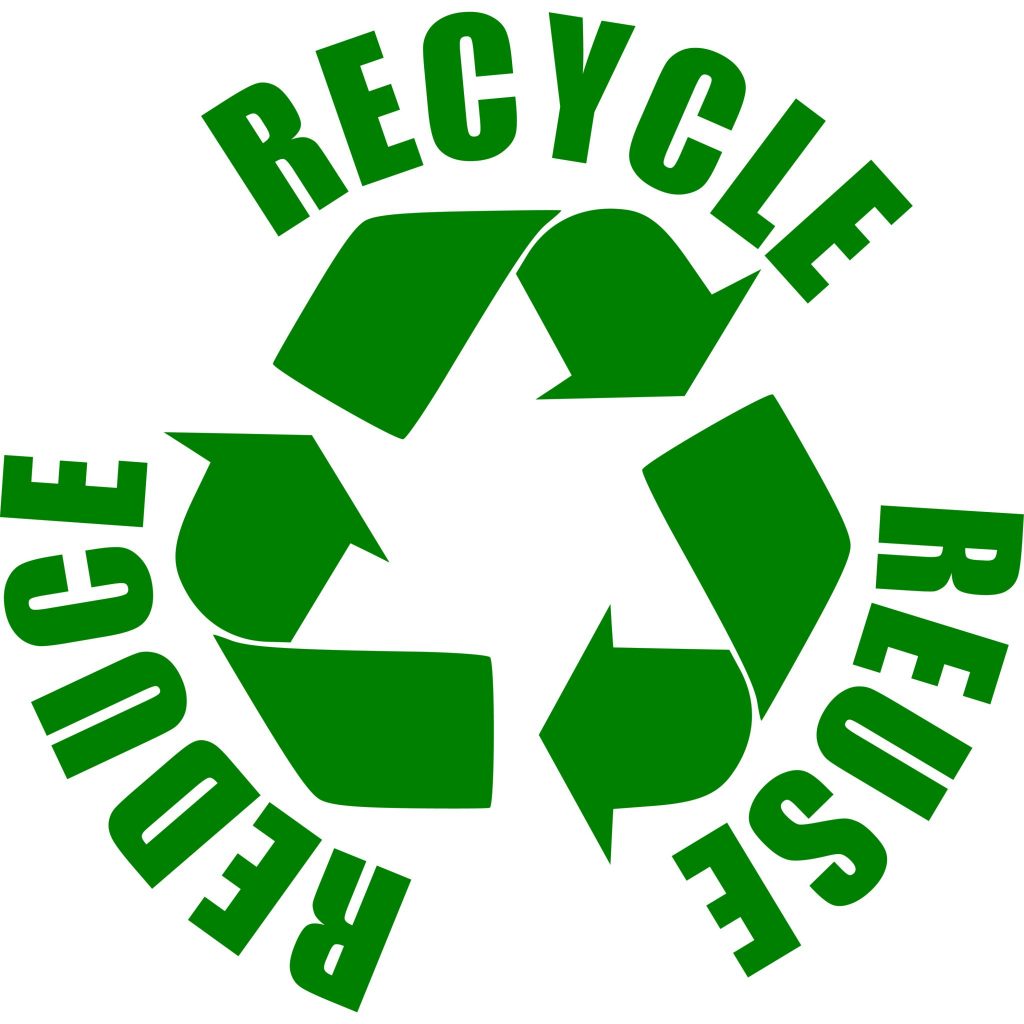 ---
Aluminum Pop Can Collection
The youth are collection aluminum pop cans on an ongoing basis. Every few months the pile of crushed cans is taken to the scrap yard for cash. Since mid-October 2019, 1,200 cans have been collected. The collection will continue throughout 2020 and 2021.