The Scouts and Venturers are planning a trip London and Ashford, Kent in the UK during the summer of 2021! We will visit and stay with a Scout Group in Ashford, and considering the option extend the journey to another city, such as Paris, France.
The youth have brainstormed some ideas and environmental projects to raise funds for their journey. Please review the fundraising information to see how you can support our trip. Check back frequently for the most up to date information, or email 433toronto@gmail.com if you have any questions.
---
Recycling Drive for Electronics "E-waste" & Clothing
Safely dispose your used, broken, and obsolete electronics free of charge. The youth will receive a rebate from the scrapper for the total weight of the electronics collected. This will ensure toxins and recyclable materials are diverted from the landfill. Download the event flyer for a full list of electronics we will be collecting.
In addition, gently used clothes, shoes (tied together), belts, ties, boots, hats, mittens, scarves, coats, jackets, sheets, comforters, blankets, linens, towels, tablecloths, purses and backpacks will be accepted for the Ontario Federation For Cerebral Palsy (OFCP). This will help people in need and divert reusable textiles from being sent to the landfill.
The collection has been postponed until further notice due to COVID-19 personal distancing practices. The event will be rescheduled for later this year.

Please bring your items only during the times noted above. Thank you!

Email 433toronto@gmail.com if you have any questions.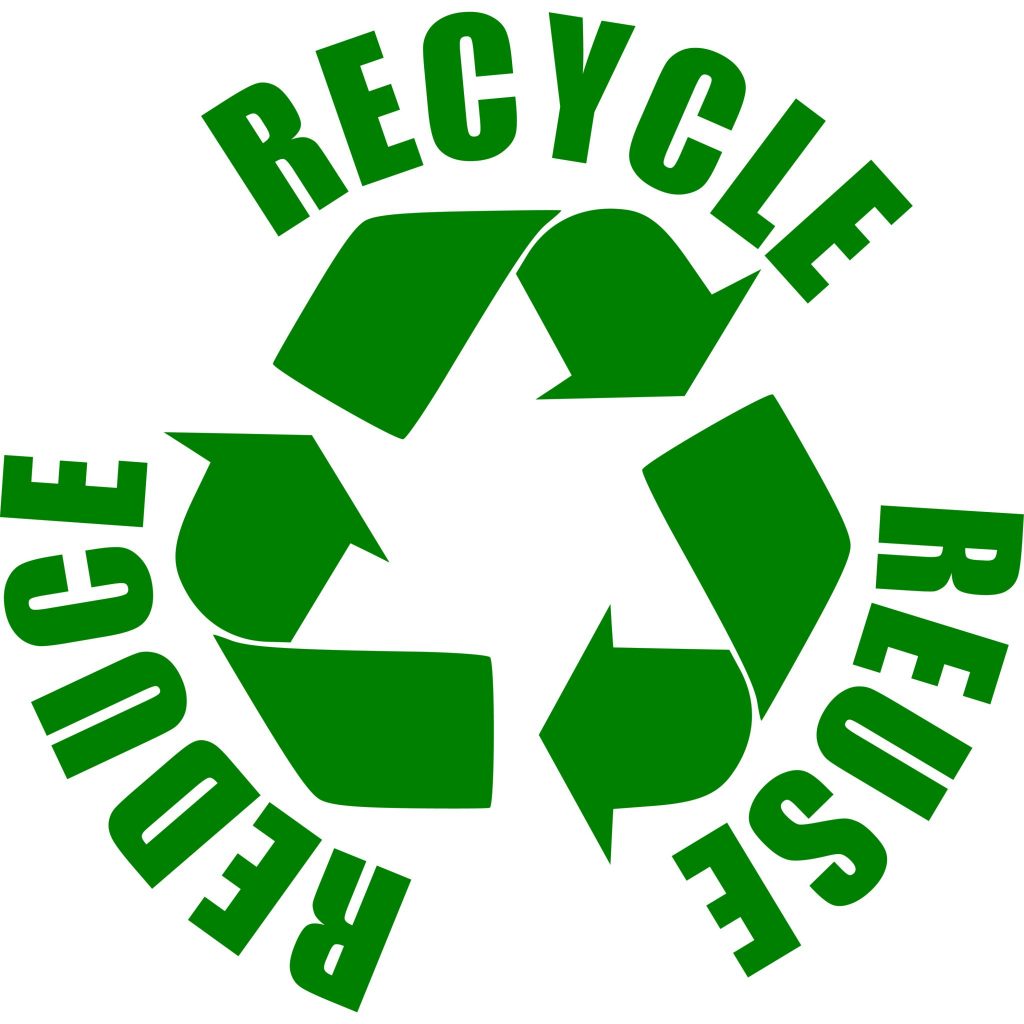 -All types of cell phones
-Laptops and tablets
-Computers, monitors and printers
-TVs, speakers and other home entertainment system devices
-Batteries
-All cables, cords/wires, chargers and adapters for any device
-And much more!
---
Bottle and Can Drive
The youth are collection aluminum pop and juice cans on an ongoing basis. Every few months the pile of crushed cans is taken to the scrap yard for cash. Since mid-October 2019, over 2,000 cans have been collected. The collection will continue throughout 2020 and 2021.

LCBO/Beer Store empties will be collected in addition to the aluminum pop and juice cans. This includes: empty beer bottles and cans, bladder bags (i.e. bag from wine in a box), ceramic liquor jugs, wine bottles, liquor bottles and cans, and tetrapacks.

Bring these items to a weekly Scout meeting, or contact us to arrange a pick up. Please rinse, crush, and count the aluminum cans ahead of time if possible. The bottles and cans will also be accepted during the Weekend Recycling Drive mentioned above:

Saturday April 25 and Sunday April 26 in the North parking lot (former Target location) at Cloverdale Mall – 250 The East Mall.
Rescheduled dates TBD.
---
Gift Cards
The group is selling preloaded gift cards from various retailers (grocery, fuel, clothing, and other categories) at face value. The seller receives a percentage (1.5% to 10%) of the face value of the gift card that will vary for each retailer. This fundraiser was launched in October 2019 and will continue on an on ongoing monthly.

The vendors listed below offer reloadable gift cards. The purchaser receives a card mailed directly to their house that they can reload online with an personal account from FundScrip. FundScrip is the vendor issues the gift cards, and purchases are made via Electronic funds transfer (voided cheque) or a billing account number for online backing.
-Chapters, Coles, and Indigo
-Esso
-The Ultimate Dining Card (Swiss Chalet, Harvey's, East Side Mario's, Milestones, Kelsey's and various other chain restaurants own by the Recipe Unlimited company)

Email 433toronto@gmail.com if you have any questions, or to request a list of participating vendors to place a gift card order.